Industrial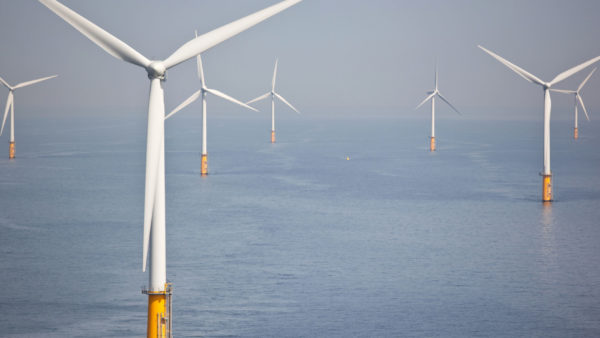 With our experience we're able to professionally install new lighting installations. We're doing this based on lighting studies made by our technical draftsmen. This is done to reach an optimal result.
But we're not doing only lighting solutions, but also all kinds of other electrical installation works. From Industrial electrical installations, high voltage installations etc.. to low voltage house installations. We're doing complete installations from start to finish so the customer wont be bothered by any worries on an technical level.
We'll make the schematics, the preparation, the planning, … all according to the wishes of the customer.
Technical Inspection
We're also arranging technical inspections where needed. Every building needs an official technical inspection. We'll do everything to make sure everything is in order for a technical inspection.
Do not forget, commercial buildings need a technical inspection every 5 years.